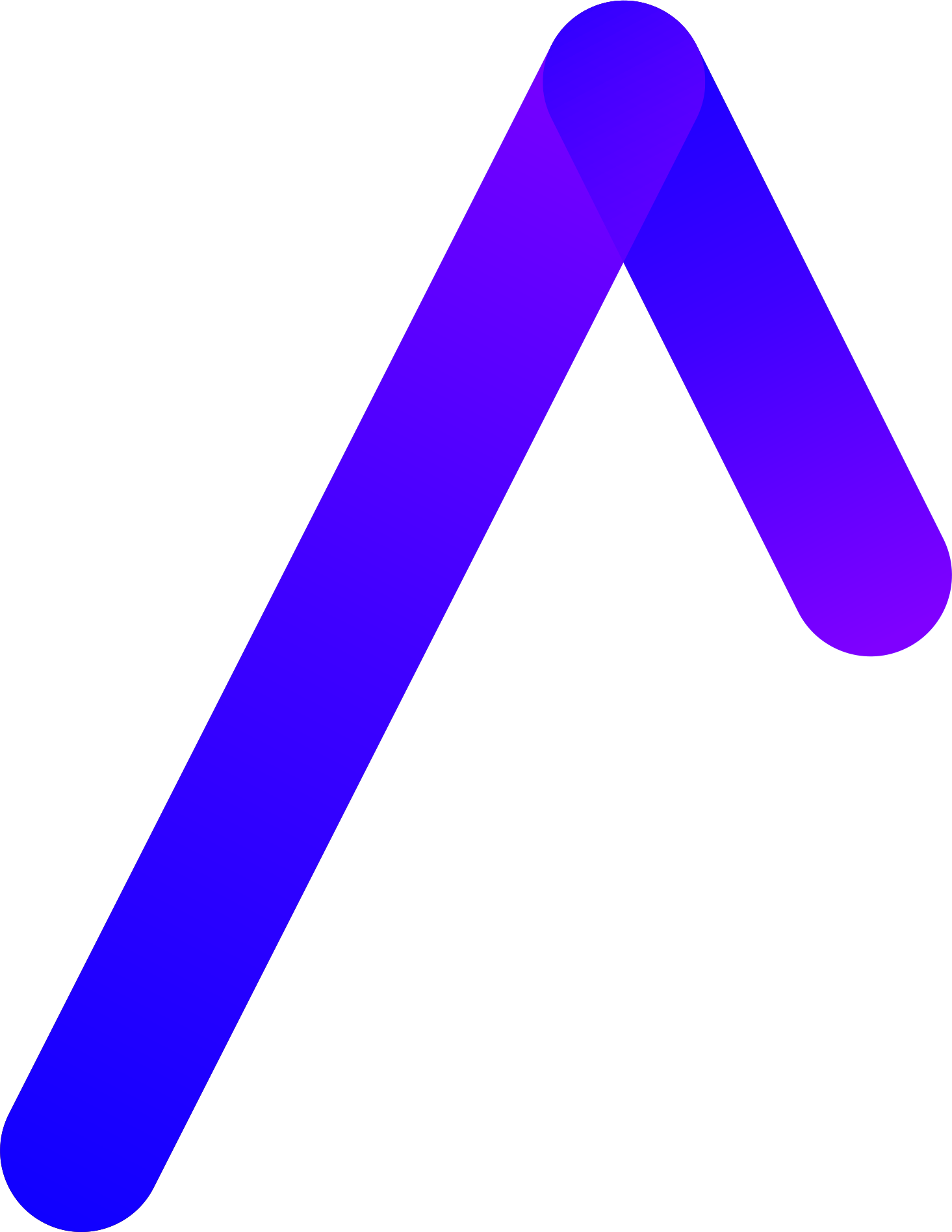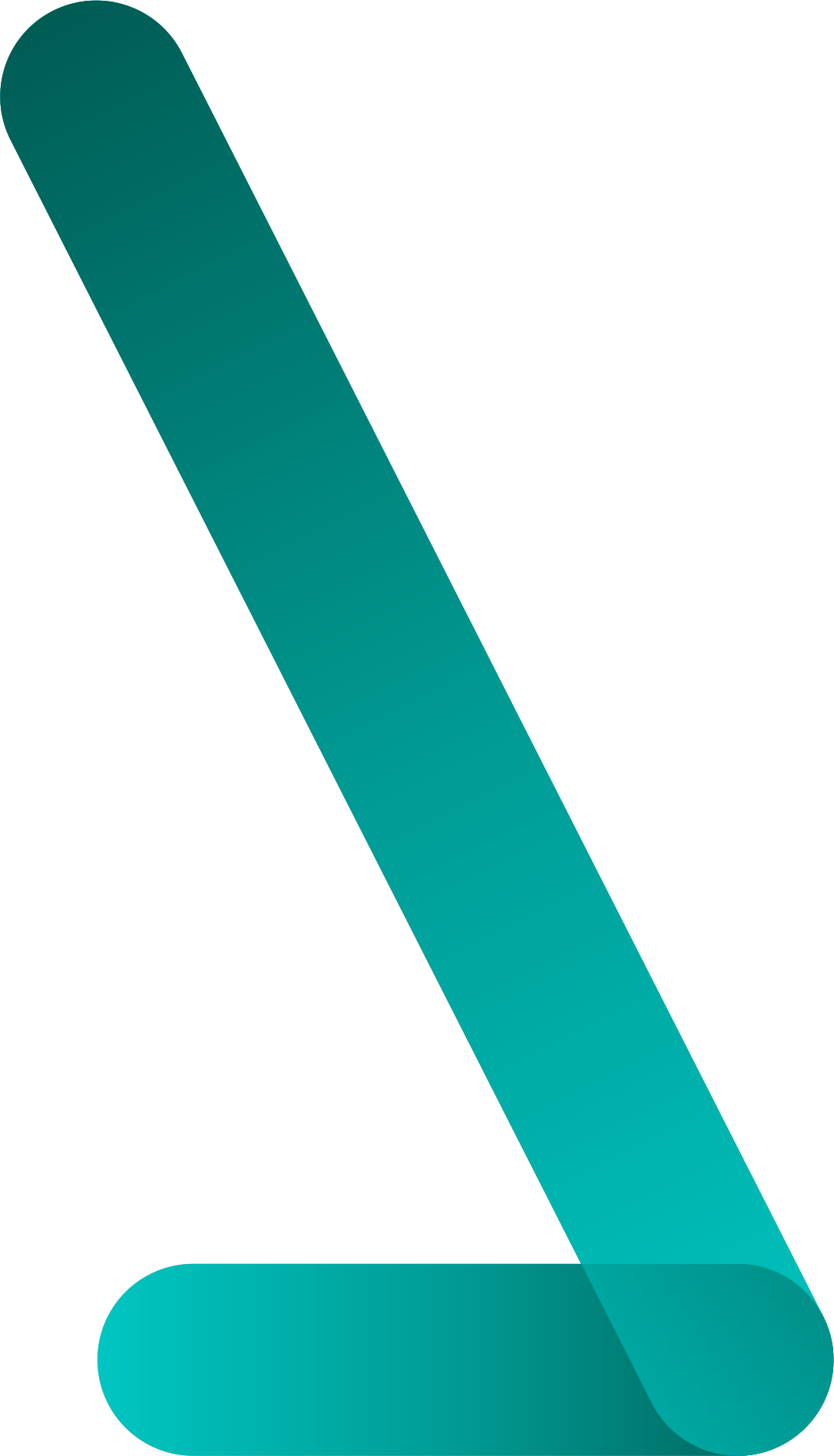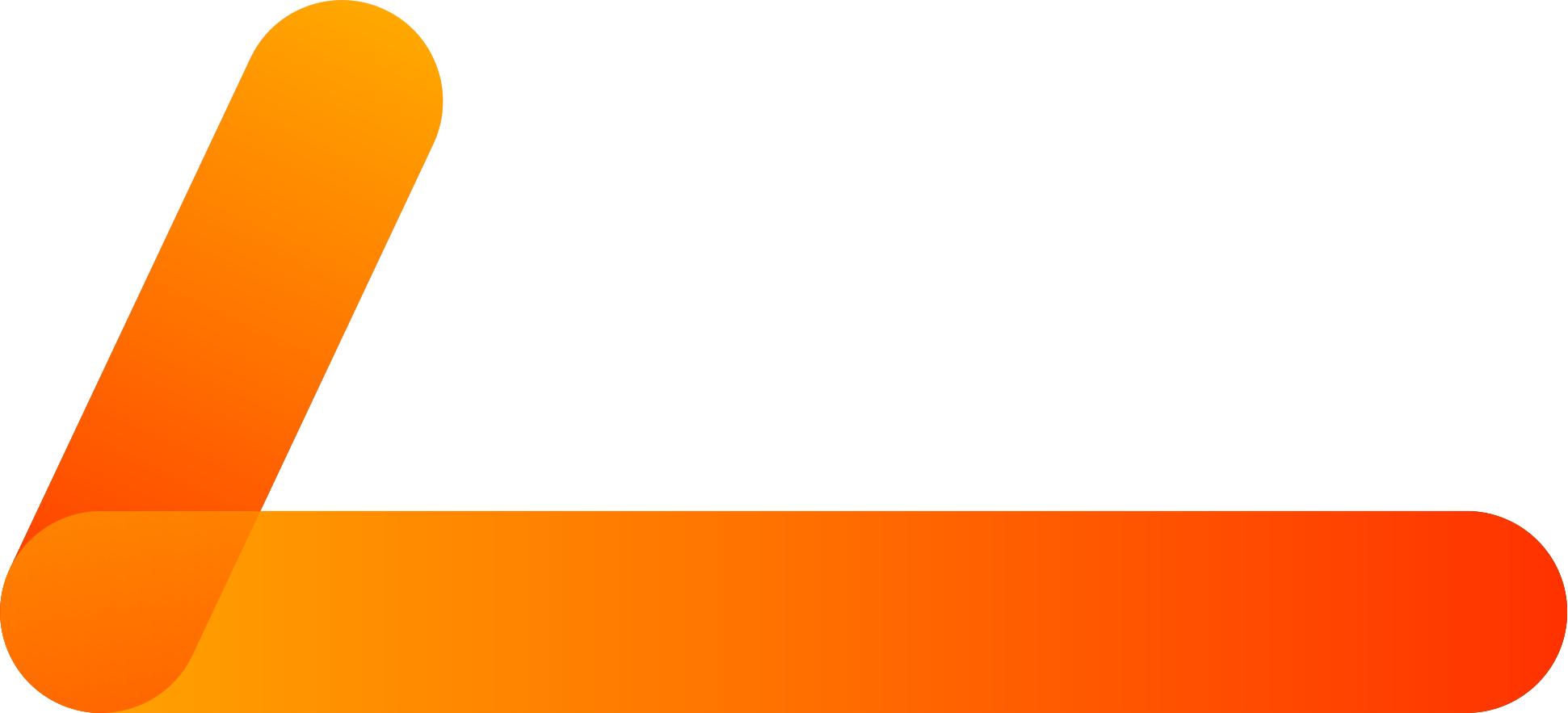 Games Headhunters
We are
finding and evaluating exceptional talent
actively discovering new opportunities
helping companies realise their potential
Change provides expert headhunting services in the Games sector on a worldwide basis. Our prolific network began in 1999 which is our ultimate asset.
A COMPANY OVERVIEW
'Change' is the leading global search and selection agency, specialising in headhunting for the games industry. Over a 24 year period we have developed an unparalleled knowledge of the global games industry and the people who work within it. This has created an impressive and extensive network.
Our philosophy is to provide an exceptional quality of service to our clients, based on the core principles of honesty, initiative and understanding.
We work on a retained basis. This guarantees our commitment to solving your recruitment problems. Other head-hunters and recruiters often have conflicts of interest in the assignments they undertake. We have selected a choice number of clients to whom we are offering this specialist service as we are seeking to develop considered long term strategic alliances.
There is a high demand for the uniquely talented individuals our clients seek. Our commitment ensures there is an understanding and sharing of the vision; helping candidates to buy-in and accepting a role with them. Often our candidates are not looking for a new role as they are successful in their present role and it is our prolific and dedicated network which helps identify and evaluate the right people to approach.
We work in an informed and consultative manner on all senior, specialist and business critical roles. We provide an understanding of the market from both a client and candidate perspective with the knowledge and understanding of the recruitment processes and principles.
You will notice a Change presence at all of the international trade shows and conferences. This is to further enhance and develop our massive network.
OUR STAFF
All Consultants have over 10 years of extensive headhunting and managerial level recruitment experience. In addition to their expertise as recruiters and closers they possess extensive knowledge of the games sector within their own individual sector specialism.
At Change we provide ongoing industry specific updates, training and conference attendance to maintain our expertise and competitive advantage which is critically important in such a fast evolving industry as the games sector.
Using our single point of contact policy our staff build a trusted working relationship with our clients. This allows them to fully understand the various systems, environments and requirements of our clients.
CEO
Monica has over 22 years video games recruitment experience. Monica has been successfully placing candidates in the video games market since 1999. These years of contacts and acclaim have contributed to Monica's reputation for excellence.
OUR APPROACH
Search Process:
Our comprehensive search process is based around 3 key stages.
STAGE 1 – Evaluation, definition & specifications, identification
– We meet (or conference call) with the relevant HR and recruitment contact to ensure an absolute understanding of our client's business and culture.
– We create a comprehensive profile of the ideal candidate. This will include the desired technical capabilities, the position's scope and responsibilities, the personality traits required of the ideal candidate and a broad understanding of salary parameters.
– We agree with the client a target list of studios and geographical parameters.
– We develop a search schedule which will include clear process milestones
– We identify and confirm target sources using by using a combination of our extensive database, our network of contacts and our proactive research methods.
– We produce a long list of relevant candidates for your approval. At this stage the client has the opportunity to add or remove individuals as appropriate.
STAGE 2 – Candidate Evaluation
– Your dedicated consultant will speak with the candidates from the target list. As these individuals will not be on the open job market, it is critical that we take the time to understand motivations and frustrations in order to tailor the way in which your opportunity is communicated.
– Once we have identified candidates who fit the brief and have established a serious level of interest, we then put forward a detailed work history, skill set and personality profile for the client's approval.
– The shortlist is created when clients confirm that they would like to meet/interview relevant candidates.
– We will organise interviews for all shortlisted candidates ensuring the client is fully briefed regarding the most effective way to sell their opportunity based on each candidate's specific aspirations and frustrations.
– We provide a detailed debriefing at each interview stage for both client and candidates, ensuring that the candidate's interest is maintained throughout this process.
– The client selects a finalist to be interviewed
STAGE 3 – Negotiation & Feedback
– We facilitate the negotiation process regarding salary and benefits and provide as appropriate innovative solutions to ensure that any offer made will be accepted.
– We provide a smooth transition and assimilation for the candidate and client alike. Critically maintaining contact with the candidate throughout any notice period to avoid any potential buy back offer from their existing studio.
– In the unlikely event that a candidate is not successfully placed from the original shortlist we are committed to returning to going back into the market until we have achieved a successful conclusion or have exhausted every possible avenue.
IN SUMMARY
At Change we are committed to providing a resource effective recruitment solution with strategically selected partners within the Games industry. Our commitment to establishing long term working relationships with our partners and our understanding of their evolving business requirements manifesting in strategic hires is the key to our success.
'Change' possesses an unparalleled track record of success within the Games industry over a 22 year period. This in-depth sector knowledge is powerfully combined with our senior level recruitment expertise, to provide a committed and professional solution to your resourcing requirements, leading to the ultimate growth and success of your business.
Sign up to get jobs tailored to your skillsets and needs
Testimonials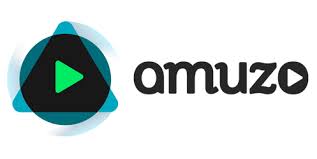 Monica has always been able to fully understand our business needs find precisely the right candidates when we've needed them. Her understanding of the particular requirements that games industry business and professionals demand is second to none. I've enjoyed working with Monica time and again throughout a lengthy video games career and highly recommend her and all the staff at Change.
In the first place – thank you very much for a fantastic job! You found just amazing candidates! I believe you are the best recruiter I've ever worked with.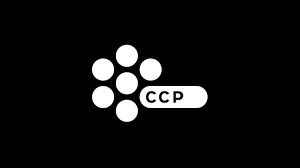 I've dealt with a number of different agents and recruiters in the last few years and I have to say that none of them were anywhere near as good. I love the way she kept things nice and simple which I believe is very important for people like us artists, that easily get depressed by all the boring stuff that you have to deal with when changing companies. At the same time she is the most professional out of all the agents I've dealt with before – there was less than a week between when we first spoke and me having an interview for a position that was perfect for me and that I ended up being hired for. She seems to understand the industry ways and artists' needs really well, which is very refreshing in a universe where one would often get job offers for cartoony art style while having a realistic sci-fi portfolio posted. I can't thank her enough for doing what she does!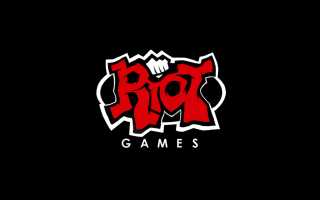 Monica is a hard working professional who I would highly recommend. She is dedicated and understands perfectly our industry. Thanks again for your precious help.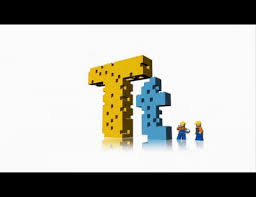 I can't thank Monica enough for her help of the long process of finding a new job. Not only for the search itself, which is definitely hard, but also for related tasks like improving your CV, learn how to introduce yourself and go through the interviews. She helped me during the searches, several ones, and also later, to settle myself in the new company. I highly recommend her skills

I cannot thank the superb Monica at Change Job enough for all her help and understanding. I had been unemployed for 10 months and she got me a job in one week! Life changing.
Contact
Contact
Thank You for your Message – We will respond as soon as possible
Our Staff